Their work is professional, but who are the people behind the show? Get to know a little bit of their stories, and you'll find there's more to what they do than meets the eye.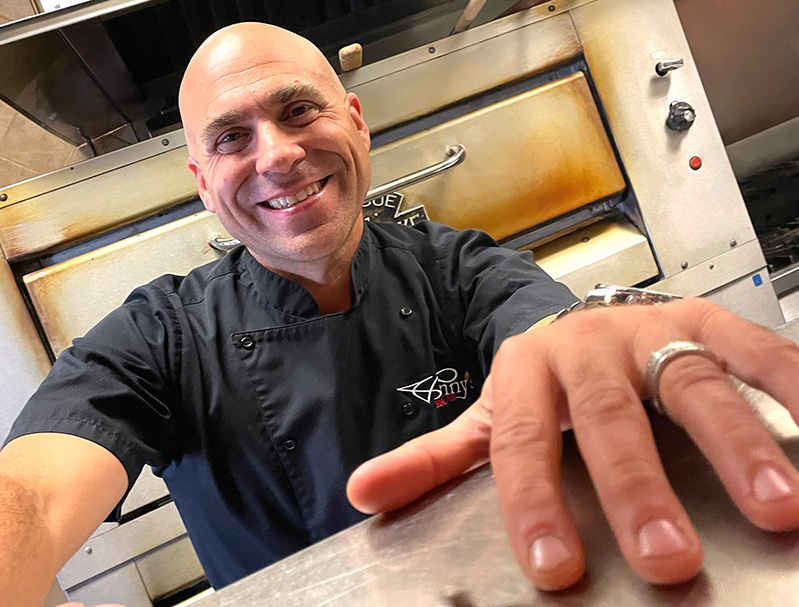 Born in New York to a successful Italian restaurateur family, Vinny started his own restaurant businesses in Southern Oregon.
He is the director and executive producer of All Across Oregon.
Ross has been making narrative and documentary films for two decades. He owns and operates XRATS Productions, a small video production company in Talent, Oregon, where he lives with his wife and two children.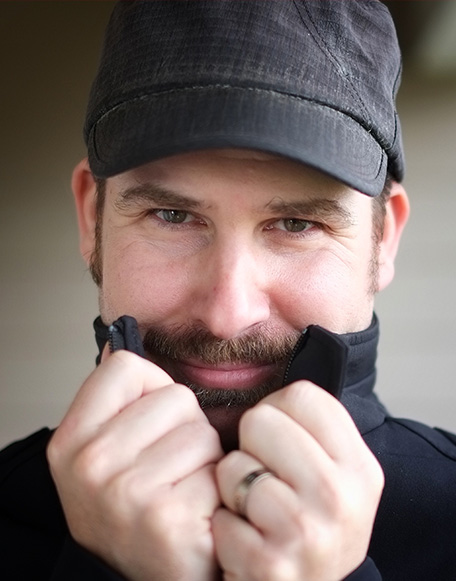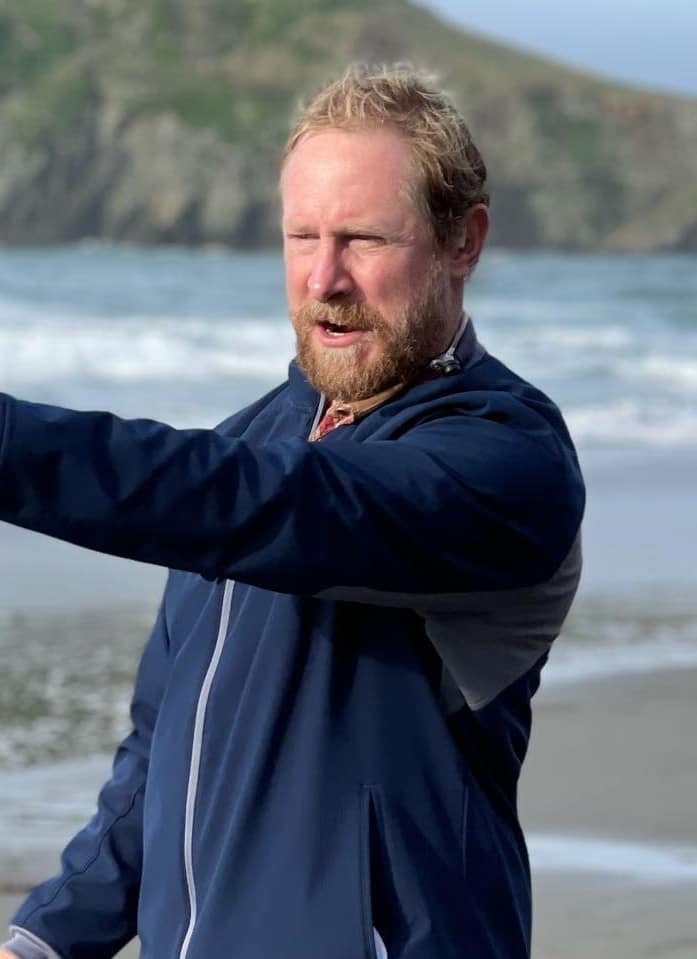 Levi has been producing film content and developing websites for media companies since 2004. He joined the "All Across Oregon" team to help develop their website and operates 2nd camera on location shoots.
From Mexico, Abisai has worked on various video projects as a compositor, but he has joined the "All Across Oregon" team as an editor. He hopes to work as a VFX artist one day.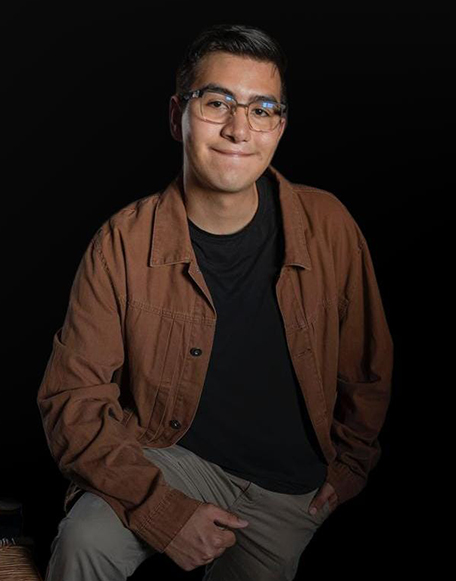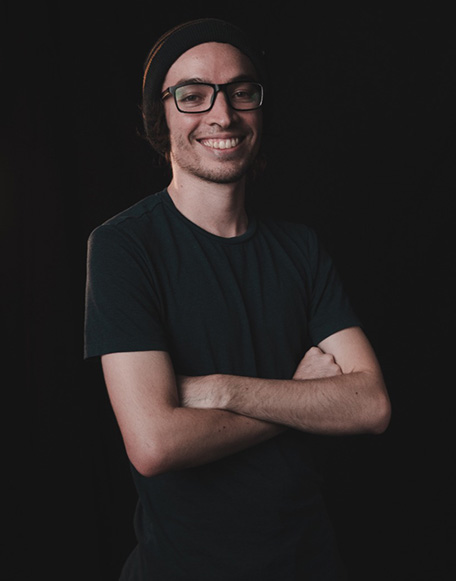 Joel has many years of experience editing video for local and foreign brands. He enjoys hanging out with his friends, playing basketball and the drums.
Abraham is an experienced filmmaker and producer with over 10 years of experience in the industry. He owns and operates 2424 Studio, a creative studio bringing clients' visual projects to life. He enjoys hiking and traveling with his wife.